Our company specializes in accounting and tax preparation services for a wide variety of clients. We specialize in:
Tax return filing and tax planning for individuals
Evaluate the financial records for small businesses to determine if the bookkeeping is correctly maintained
S-Corporation tax return filing and tax planning
Providing small business webinars and workshops
Individual and small business consulting
Mission & Vision
Mission
Established in 2014, here at Virtual Tax and Consulting, Ms. Hollimon is committed to providing services to individuals, small businesses, and organizations with the ability to achieve financial stability with accurate record-keeping and cash management. She has accomplished this mission by committing her time, resources and personal attention necessary to assist clients and the community with their individual needs.
She has formed an alliance with current clients. She takes pride in her diligence to continue her education to allow her to perform her duties at an above average level.
Vision
The vision here at Virtual Tax and Consulting is to aspire to become the choice Accountant for small businesses and self-employed individuals. Ms. Hollimon will continue to inform her clients of important updates and maintain a trusted portfolio. She will continue to display a reputation for integrity and professionalism through her client services and personal relationships.
Meet our principal Tax Accountant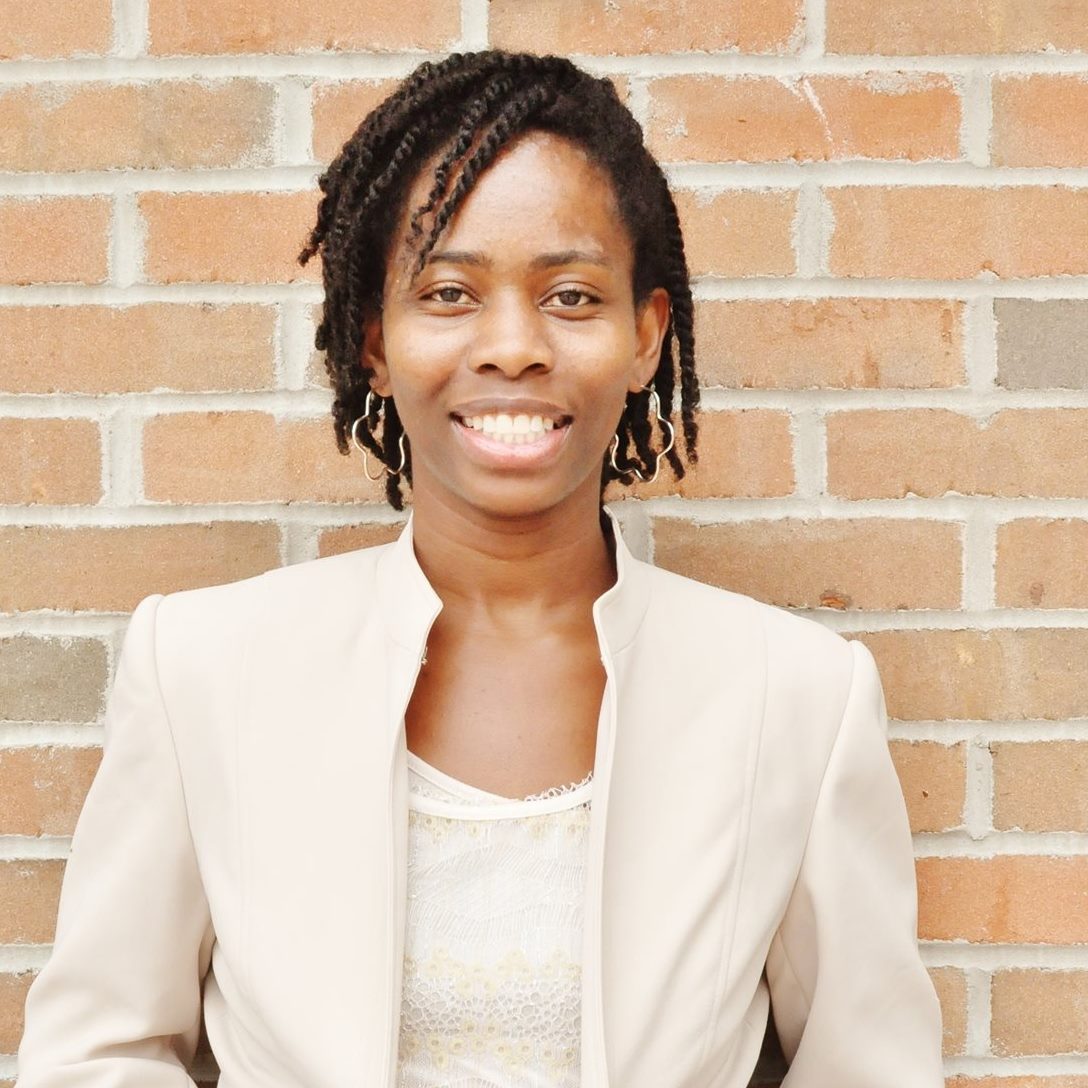 Tabitha Hollimon is a native of Augusta, GA. She received her B.A. in Accounting from Augusta State University (which is now Augusta University). She received her Bachelors of Business Administration in Accounting in 2008. Afterward, she earned her Masters in Business Administration with a concentration in Accounting from Brenau University in 2014.
She has obtained the Enrolled Agent (EA) certification through the IRS. Tabitha can represent taxpayers and businesses before the IRS. She has over eight years of Public and Management accounting experience. She has experience as an Accounting Assistant, Bookkeeper, Accounting Clerk, Budget Analyst, and Individual and Corporate Tax Preparer. She is also a Certified Quickbooks Online Pro-Advisor; she is a member of NATP (State and local chapter) and member Women Owned Business Club.
Tabitha strives to build personable relationships with her clients in order to relieve the tenses of trusting someone else with confidential documents. She will provide service with integrity and carry out the ethics of her profession.
What makes our office stand out:
Annual participation in Continuing Professional Education courses offered by local chapters of national accounting and tax associations keeps our firm on the leading edge of ever-changing tax laws and accounting methods.
Computerized offices and internet access ensure clients accurate, efficient, state-of-the-art service at a competitive price.

Visit the Services area of our site to learn more about the many accounting and tax services available to individuals and businesses.

Visit the Contact Us page for information regarding how to reach us via telephone, fax, e-mail or mail.

Feel free to contact the office anytime. We're here to help.