Welcome to Tabitha Hollimon's Speaker Page
Tabitha Hollimon, EA., MBA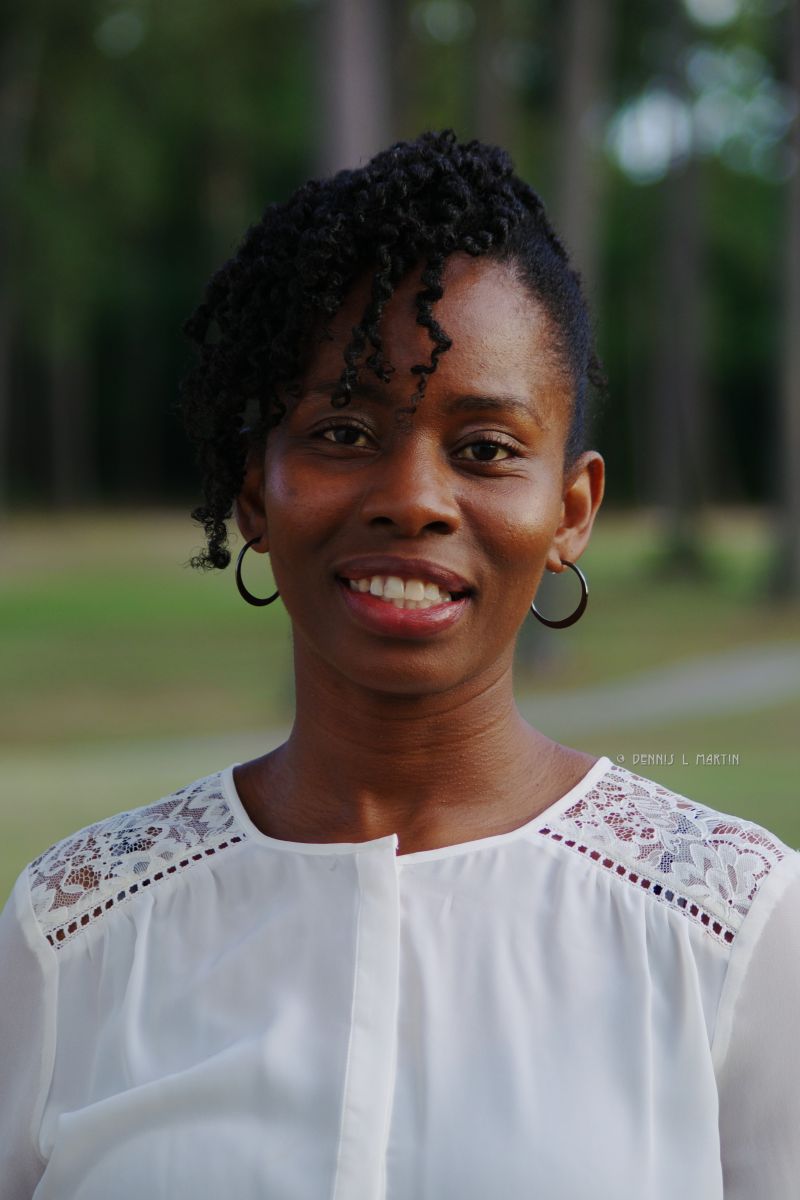 PROFESSIONAL SMALL BUSINESS SPEAKER AND CHRISTIAN LIFESTYLE ADVOCATE SPEAKER

Tabitha Hollimon has more than a decade of tax accounting experience. She specializes in working with small business owners and entrepreneurial individuals who seek to expand their financial business knowledge. She advises with a mission to keep small businesses abreast of current tax laws and business entity formation. She passionately does so in a way that makes it all make sense to ordinary people. Tabitha empowers her audience by inspiring them to make better business planning choices by doing things right the first time as well as showing them effective ways of getting things back on the right track.
Tabitha has been a guest speaker for both large and small organizations looking to educate and empower their staff by giving them the tools they need to operate their businesses effectively. She has also received great reviews from the attendees of her more intimate small business seminars that focus on providing practical information that can be implemented right away.
Tabitha Hollimon is a native of Augusta, GA. She received her B.A. in Accounting from Augusta State University (which is now Augusta University) in 2008. Afterward, she earned her Master's in Business Administration with a concentration in Accounting from Brenau University in 2014. She has obtained the Enrolled Agent (EA) certification through the IRS which gives Tabitha the authority to represent her clients before the IRS and State tax agencies. She has over 10 years of tax accounting experience and 8 years of business ownership.

She specializes in working with small business owners and entrepreneurial individuals who seek to expand their financial business knowledge. Tabitha has facilitated over 40 small business seminars with an emphasis on bookkeeping and tax knowledge. She has also partnered with financial advisors and payroll specialists to offer a well-rounded community of resources.

She also has a passion to support families especially women whether stay-at-home moms or career women. She has dedicated about 10 years to women's ministry and children's ministry. Tabitha has made a stride to facilitate community and networking as one of her superpowers. She has a heart for people!

Tabitha not only offers tax services, but she also offers clarity consulting and coaching to small business owners and married women.

Tabitha recently finished a project to serve married women all over the world called The Resilient Woman Series-The Wife Edition: How to build resilience, Rise to Confidence, and Living a life you desire. She spent over 50 hours interviewing and getting to know resiliency experts from The United States, Europe, Australia, and other parts of the world. She dedicated this project to married women who are feeling frustrated, tired, and feeling like they do not have a voice at home, in the workplace, or in their communities. What a courageous movement. This series affected over 1000s of women.

Tabitha strives to build personable and relatable relationships with her clients and community in order to relieve the tenses of trusting someone else with confidential information. She will provide service with integrity and carry out the ethics of her profession.

Tabitha Hollimon is the owner of Virtual Tax and Consulting, LLC (formerly Avail Tax & Consulting, est. 2012. )
SPEAKING POINTS
Business Start-up Basics/Corporate Structure Compliant Business Bookkeeping: IRS & State Business and Personal Tax Audit Protection Choosing the Right Tax Professional
TARGET AUDIENCE
Small Business Owners Business Education Organizations Colleges & Tech Schools Networking Groups Commission Based Companies Realtor Associations
Performing Art Associations Chamber Events
Seeking Engagement to Conferences and Keynote
Small Business Conferences, Leadership Conferences, Start-Up Business Conferences
Women Business Conferences, Women Christian Conferences, Resiliency Conferences, Trauma and Challenges Conference
PAST ENGAGEMENTS
Virtual Tax and Consulting, LLC
(Lead Speaker/Presenter)
CSRA Business League
B2B Networking
Tuesday Together-Augusta
Dream Catchers-Augusta Chapter Berkshire Hathaway Home Services (Beazley Realtors)
CSRA local

Ace Ambition-Dominique Bond
Women In Networking (WIN)
SMWA
TESTIMONIALS
Thank you for coming and talking to us about the basics of Schedules C and balance sheets. My husband and T really enjoyed the class. You were inspirational and the information you gave us was helpful, practical, and useful...
-Jackie A.

I sat thru a Thursday session and learned so much about how to improve my business and stay out of trouble with the IRS .. .Tabitha is passionate about what she does and wants you to be a success. Very Knowledgeable and Social. I recommend if you have a small business or non-profit take the class, you will be glad you did.
-T. Williams

Thanks so much for the Tax Talk yesterday. It was very informative ... Your passion and commitment really came through and I felt that you most certainly had not only our present but future in mind all the time.
As a small businesswoman in the lifestyle management industry seeking to build a stronger economy, it is imperative that we address all areas of our businesses and ensure they are set up properly as self-employed, independent contractors, and small business owners ... Thanks for being a friend and partner in building a stronger economy here in the CSRA.
-C. Walker
Thank you for visiting this website. I hope to get the chance to have a conversation with you.
Hi, Tabitha is super excited to help you get on the path you desire whether in business or your personal life.
Clarity Topics:
Small Business:
Start-up business Business Tax Payroll handling General Consulting
Lifestyle:
Student Life Career Lifestyle
Family Life
Mom to teenagers Mom to younger children Juggling Family and Business
To book Tabitha Hollimon for speaking engagements, seminars and consultations, contact us by scheduling a (GET TO KNOW ME zoom call) at calendly.com/myclaritywithtabitha/speaker-30-minute-discovery-call or via phone at 762-585-5687 or via email at tabitha@availyourbusiness.com.